Should Photos Be In Your Journal? Recently I came across a video about a girl who had found a stack of journals. The journals were destined for destruction. The girl took the journals and saved them. She read through the journals and she learned a lot about the woman to who they had belonged. She knew the woman's hopes and dreams, how she felt about current events, things about her family. Do you know what she didn't know? Who the woman was or what she looked like.
I've been bullet journaling for a couple of years off and on. I'm also a photographer and I love visuals. since I started bullet journaling I always make my monthly calendar. I'll place a pictures of me and things that are important to me under the calendar. I thought it might be neat to go back and see how things change over the years. I like to throw in things like what I'm doing, places I've gone, and things I've done. It becomes a pictorial history of the things I've done over the months and I can go back and remember fond memories. I also document the bad memories. It's important not to forget things even if they're not the most pleasant of things. If there's no discomfort then there's no reason for growth. For the most part, I live a pretty enjoyable life so it all works out.
Years go I found a journal and some photos. The journal documents a trip west. The trip starts somewhere east possibly here in Kentucky. I don't remember. The family makes their way west to California. They have a breakdown of the cost of things along the route. They took photos at every opportunity. And they kept it all together for what is approaching 100 years. I found it pretty amazing to have a 100-year-old road trip documented. The family didn't seem to share my enthusiasm about the trip. The journal and albums were left for trash until I picked them up and gave them a home.
I've considered compiling everything I have from the vintage road trip and making it into a book. It's definitely on a long list of things I'd like to do at some point. If this is something you guys would like to see let me know in the comments. I'll move it a little closer to the top of my to-do list! What kinds of things do you leave in your journals, records, and personal writings? Should Photos Be In Your Journal? It's very interesting to see what people value recording over time.
For more interesting articles, stories, interviews and works of art check out the Cavalletto Magazine home page and Facebook Page!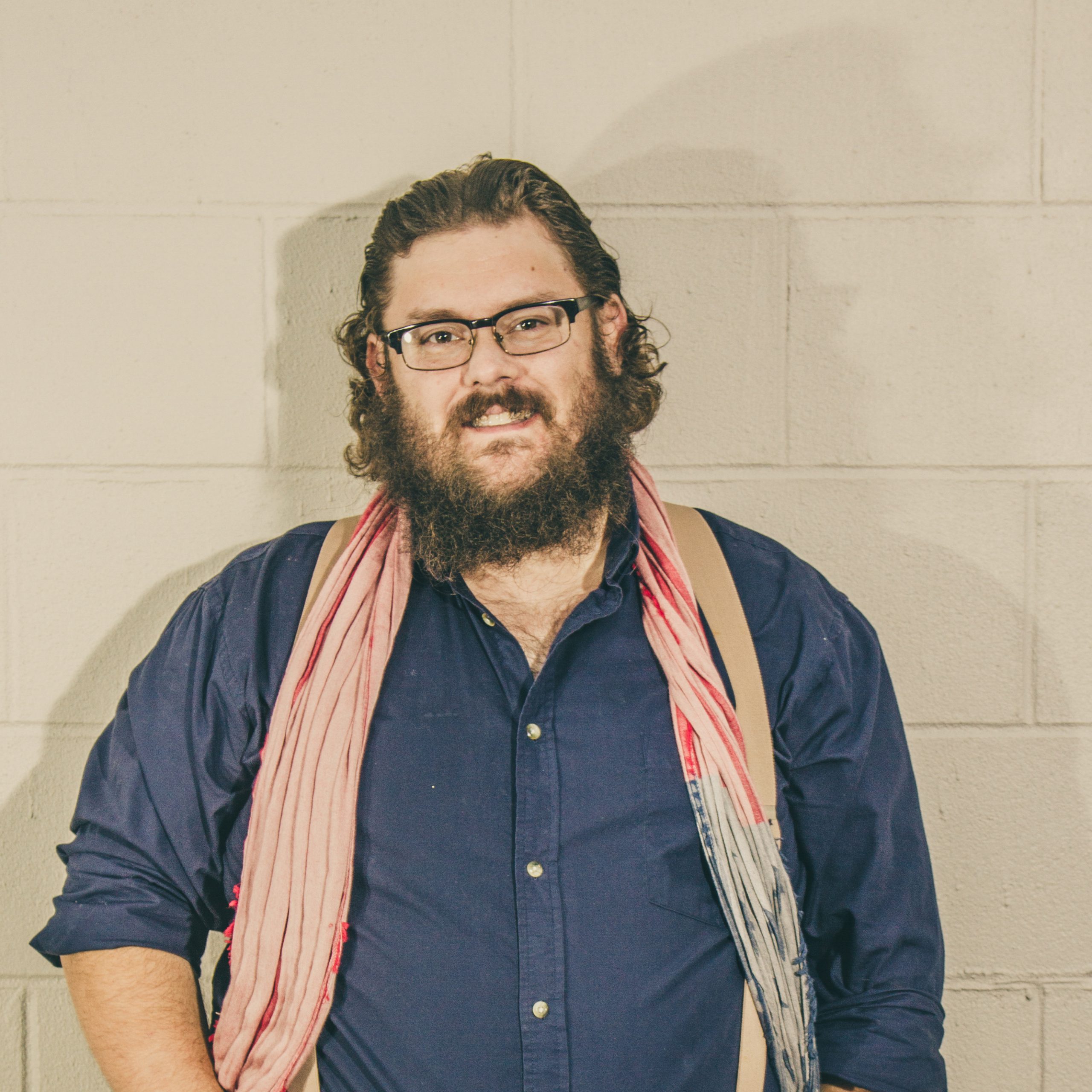 Editor and Chief, Cavalletto Magazine
Owner And Operator of Burton Media Group
Christopher Burton is a acclaimed Photographer and has appeared in many shows, galleries, and publications over the years.