Bourbon And Beyond 2022 Snap Shots.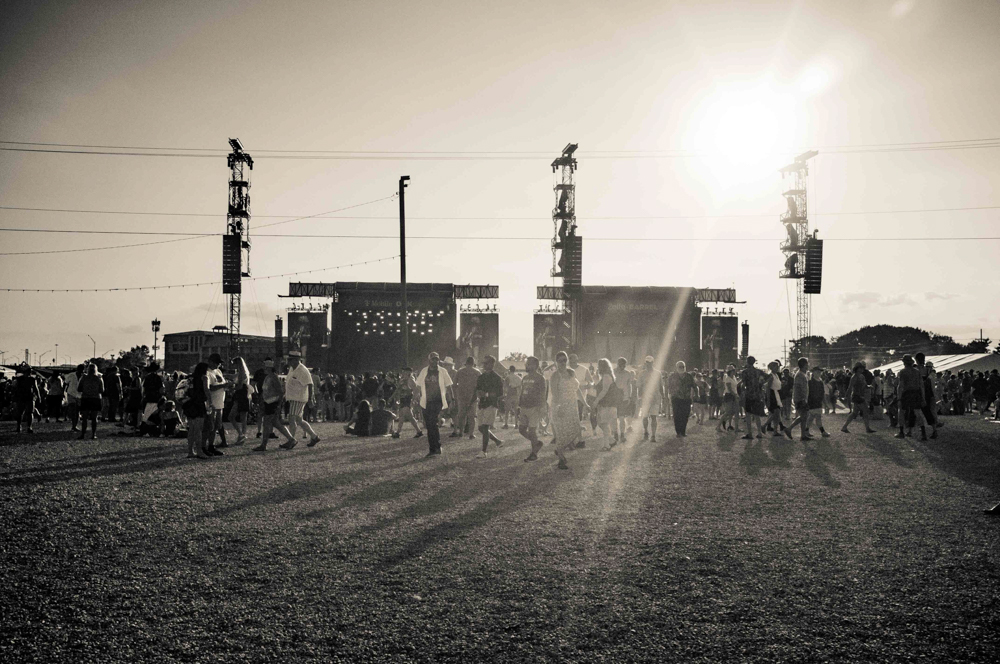 For more interesting content go check out the Cavalletto Facebook Page and The Cavalletto Magazine Home Page!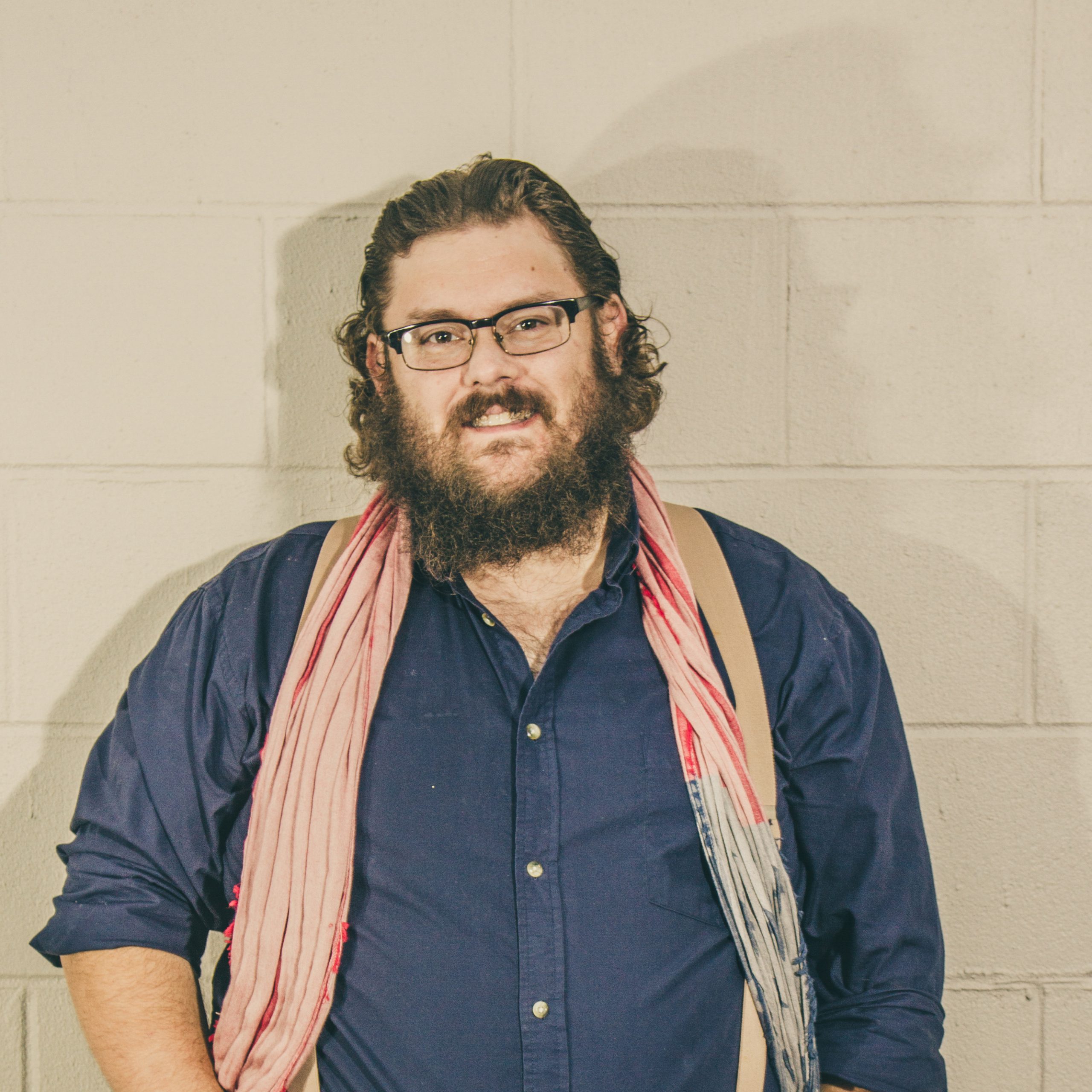 Editor and Chief, Cavalletto Magazine
Owner And Operator of Burton Media Group
Christopher Burton is a acclaimed Photographer and has appeared in many shows, galleries, and publications over the years.