Check out this Restoration of an Ambrotype! See more post like this over at the Cavalletto Facebook Page and on our home page!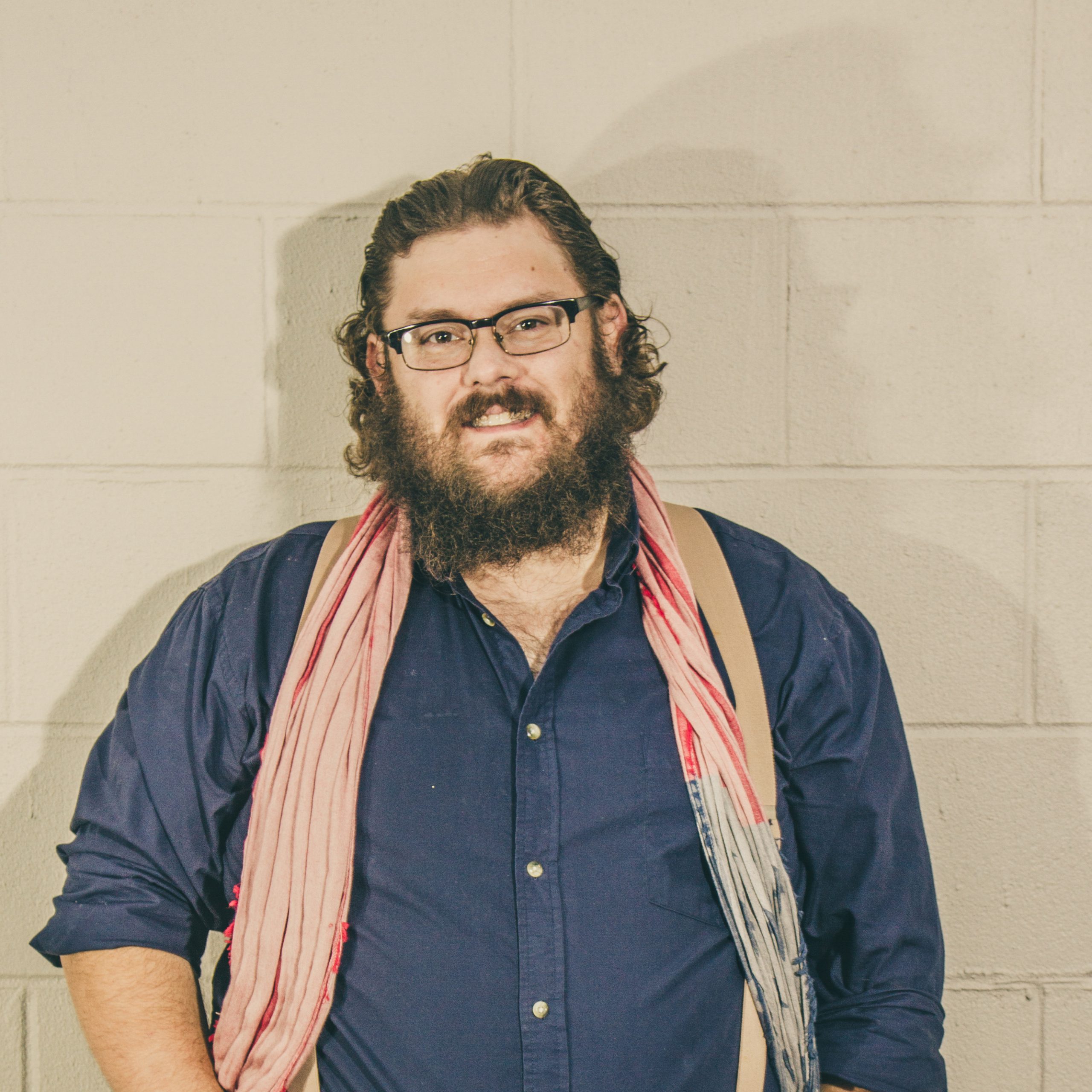 Editor and Chief, Cavalletto Magazine
Owner And Operator of Burton Media Group
Christopher Burton is a acclaimed Photographer and has appeared in many shows, galleries, and publications over the years.